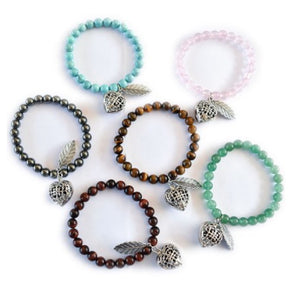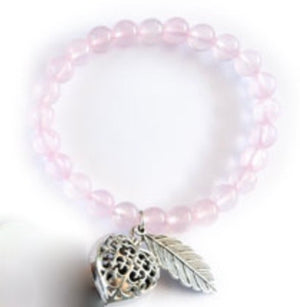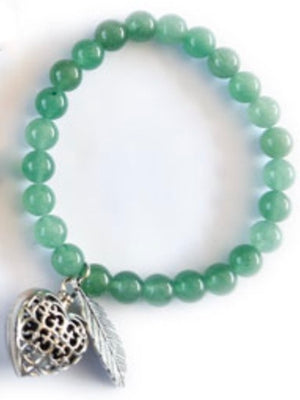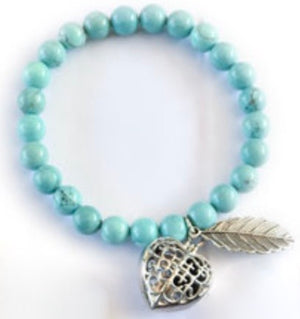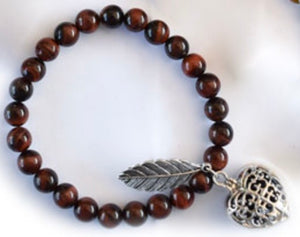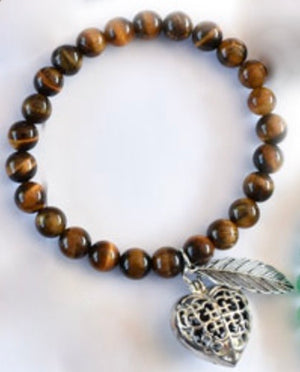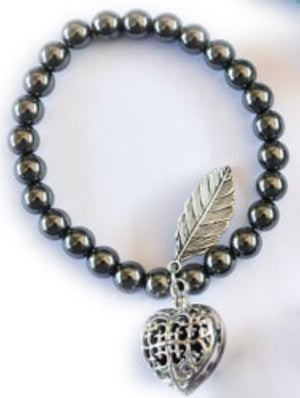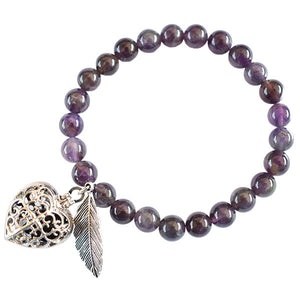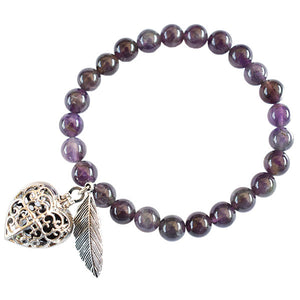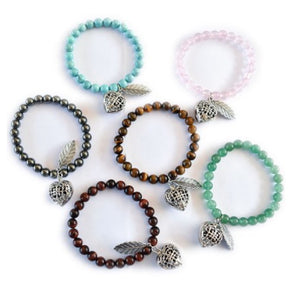 Aromatherapy Bracelets
Each aromatherapy bracelet has a heart shaped filigree cage with a reusable lava bead inside. Use any essential oil to customize the scent. The cage is made from a nickel-free alloy.
How it works:  Open the filigree cage and apply 1-2 drops of essential oil directly onto the bead. The scent may last between 3-5 days depending on the intensity of oil applied. The same essential oil can be reapplied or the lava bead can be washed with gentle soap, dried thoroughly and a new scent applied.
Purchase online and pick up in studio...  A quick and easy way to shop!