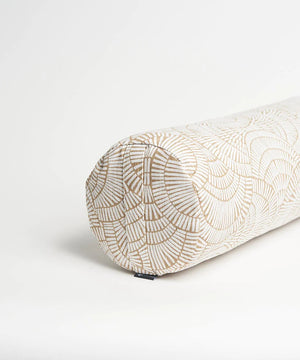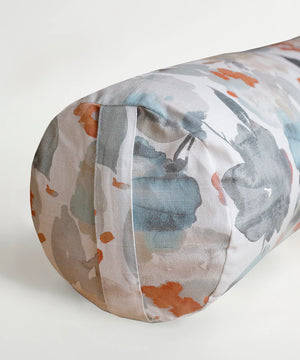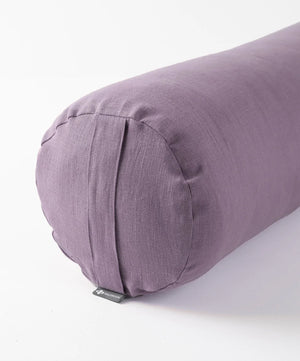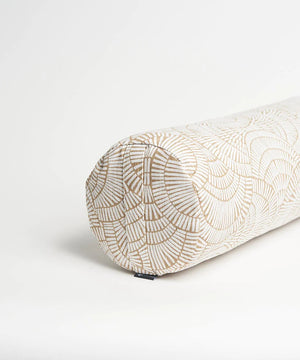 Halfmoon Cylindrical Bolster
The Halfmoon Cylindrical Bolster facilitates deep chest opening and back bending with its 8" high diameter. The contoured, ergonomic shape fits perfectly under your knees while lying on your back, providing relief for your lower back.
Try it horizontally across the shoulder blades while on your back for an upper back extension. Alternatively, try vertical along the spine for deep chest opening and expansion. Find new depths in your posture and breath with one of Halfmoon's favourite bolster shapes.
Purchase online and pick up in studio...  A quick and easy way to shop!