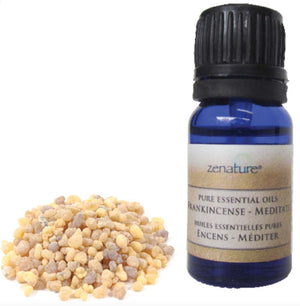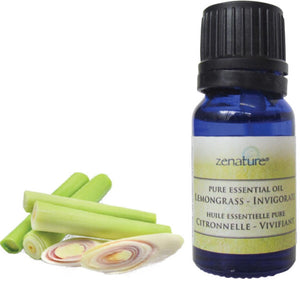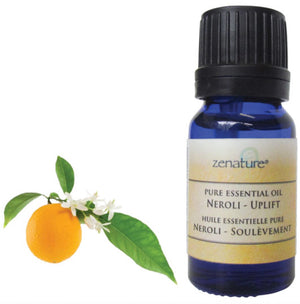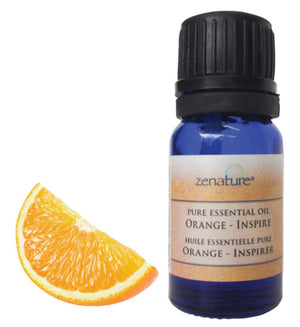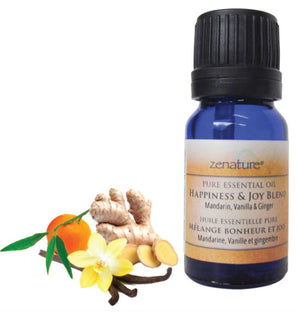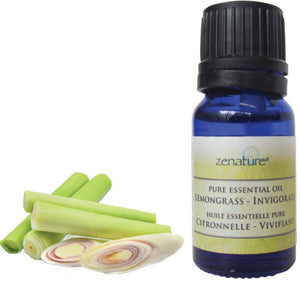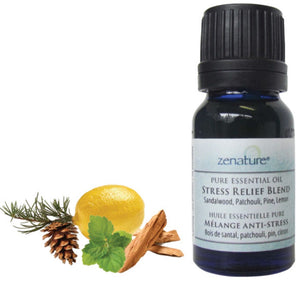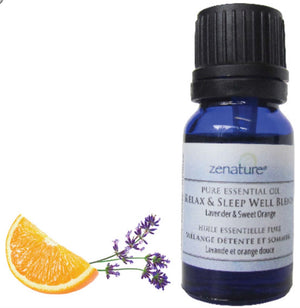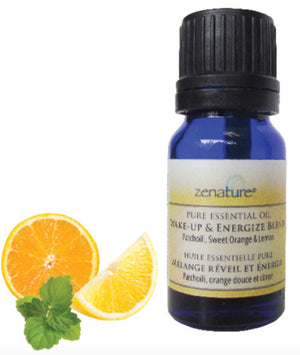 Zenature Essential Oils
Zenature essential oils are expertly crafted to provide a top quality product. The eight scents in this display have been carefully selected based on their popularity and therapeutic benefits.

Scents include: frankincense, lemongrass, neroli, orange, happiness and joy blend (mandarin / vanilla / ginger), stress relief blend (sandalwood / patchouli / pine / lemon), relax and sleep well blend (lavender / orange), wake-up and energize blend (patchouli / sweet orange / lemon).

Restore balance to body, mind and spirit with natural essential oils. The aromatic properties of oils extracted from petals, seeds, leaves, roots, fruits and bark can stimulate natural immune defence and healing. For a relaxing and re-energizing experience, use these oils in an oil diffuser, add them to a carrier oil for massage or try them in the bath. Only a small amount of these concentrated oils are needed to calm nerves and boost energy.



These natural oils are excellent for aromatherapy using a variety of methods.
Add a few drops to some water in an oil heater to infuse a room with natural fragrance.

Add a few drops to a bowl of hot water to inhale the vapor

Put a couple drops on a tissue and hold it under the nose

Add up to 6 drops into a plain massage oil

Place a drop in a plain tealight candle

Use the oils in an electric vaporizer

Add up to 6 drops to a hot bath with Himalayan salts or massage oil
Purchase online and pick up in studio...  A quick and easy way to shop!