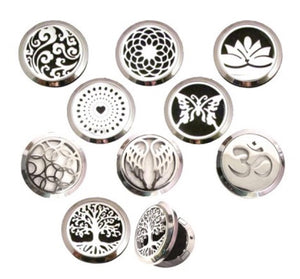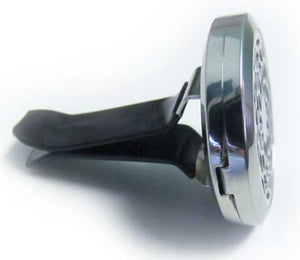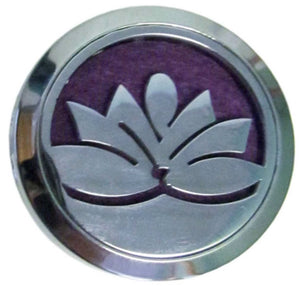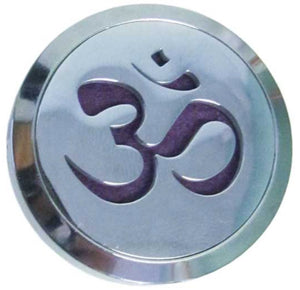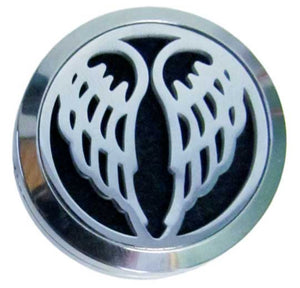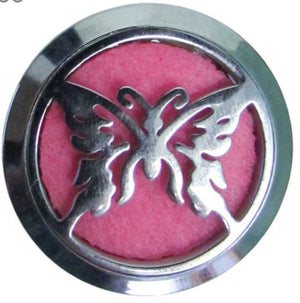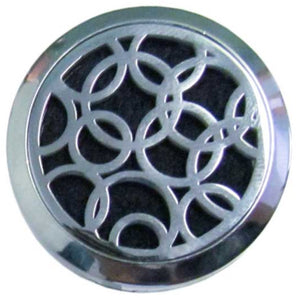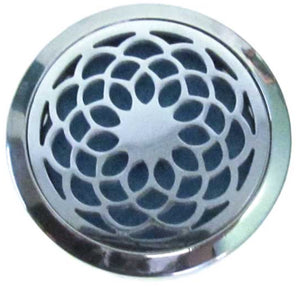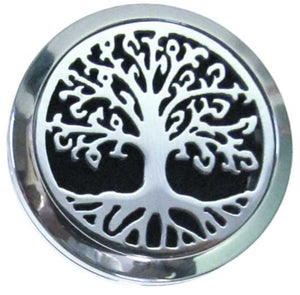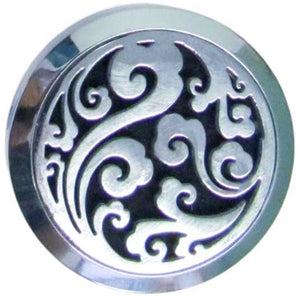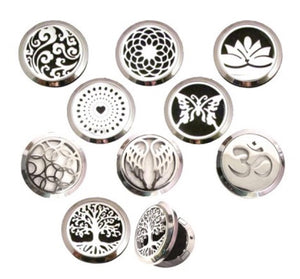 Aromatherapy Car Clips
Reusable air fresheners for the car or any personal space. Create a personalized scent and look in an environmentally friendly way. Perfect for use with essential oils.
Aromatherapy clips allow you to create your own unique look and scent for your air freshener. Instead of using one-time use cardboard deodorizers, these stainless steel clips can be scented with natural essential oils again and again. 5 coloured felt pads are included to create a unique look and to add a drop of your favourite essential oil. The clip has a magnetic clasp with a pin to ensure the clip does not open.
Essential oils sold separately.
Purchase online and pick up in studio...  A quick and easy way to shop!